Meet Shenita
For scheduling inquiries, please email: scheduling@clevelandfor30.com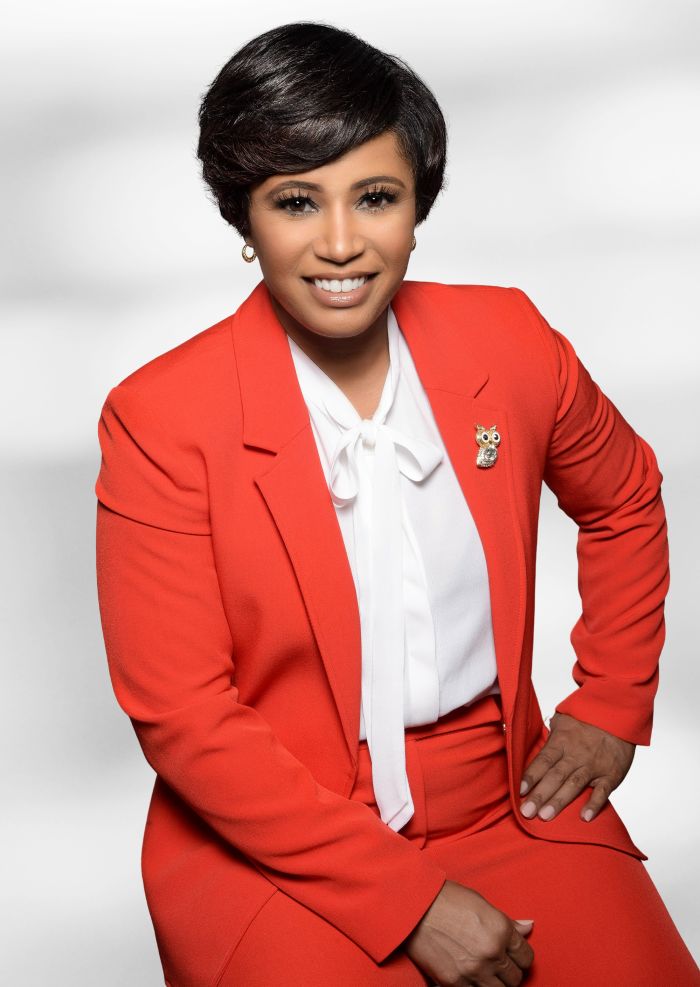 Shenita Cleveland is a certified minority business owner, community leader, servant, and champion for the people. For many years, she was uninterested in the political process because it's wasn't designed to help everyone. Shenita believes that the time has come for those at the bottom to become leading voices in the political process, making sure policies benefit those it impacts most.
Born in Columbus, Texas and raised in Houston, Shenita is the oldest child and raised mostly by a single mother, and a father she did not know who later was executed in Huntsville, Texas her first year in college. Shenita's mother, Lucille, at times worked two jobs to provide a better way for all her children. Thanks to her mother's support, Shenita has always known she was special because of the continuous desire to help others.
Shenita attended Grambling State University in 1991, where she majored in Criminal Justice, and graduated with a Bachelor's of Science degree. She moved to Dallas, TX in 1997 to work for the Texas Department of Criminal Justice, Parole Division. Having interned with the Texas Resource Center, then one of 19 federally financed offices created in 1988 to recruit and assist private lawyers handling death penalty cases, Shenita decided she would one day have an impact on injust systems. She is passionate in her desire to serve and strengthening the voices of those in her community and beyond.
Shenita believes we've seen some small steps forward over time in this country, but because of the ever-growing wealth gap, we still have high concentrated areas that lack resources and business opportunities to grow those communities in a healthy holistic way. Shenita participates with activists, citizens, and other elected officials to close the inequity and disparity gaps in multiple areas facing the community. Shenita is that empathetic voice to fight for those things that matter most to working families.
In 2017, Shenita decided the 30th Congressional District was this communities greatest hope at a better day. She understands that still today, we live in a society that creates laws and policy to segregate people into classes and areas of town. Her target will be eradicating the levels of poverty that continue to classify our communities as economically distressed.
Shenita lives in the Uptown neighborhood of Cedar Hill, and has two children.